Yes, on this 14th August, celebrate Pakistan Independence day with us. Those who are travelling to Pakistan or from Pakistan to UK can avail our services at discounted prices get special gifts from Prestige Cars of Wokingham. Not only  this, we will arrange your airport pickup or airport drop journey and make it sure to accompany you along with a Pakistani driver.
Pakistan
Pakistan Officially called as 'Islamic Republic of Pakistan' came into being on 14th August 1947. After its independence, Pakistan and people of Pakistan of have seen many ups and downs in different fields.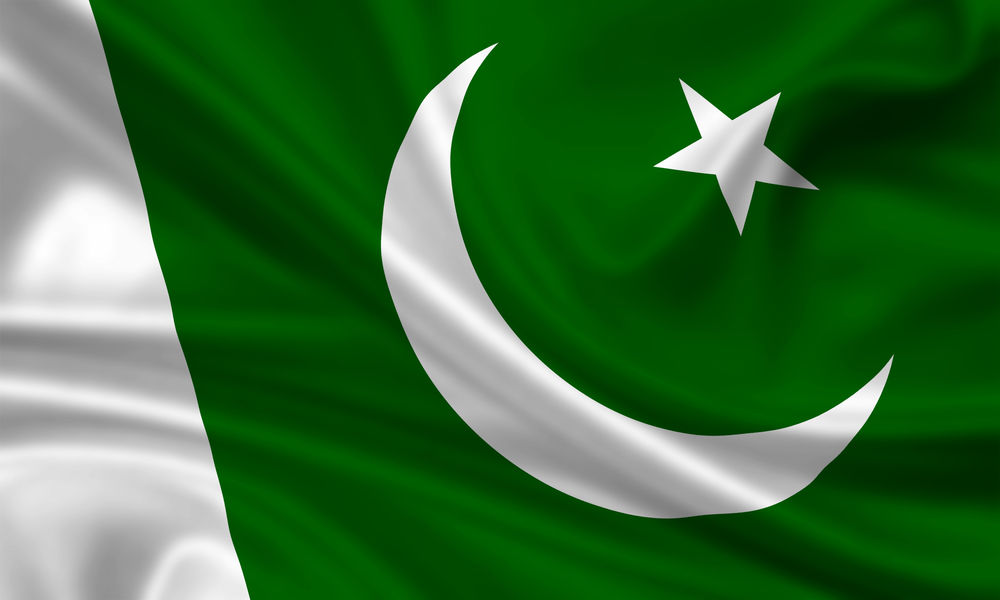 In 1960s, Pakistan was among fastest growing countries in world. But later on political instability effected its economic conditions, which resulted as slow growth rate in GDP and overall growth.
Later on terrorism put a major impact on country's growth, economic conditions and stability. But as Pakistan has one of the world's most competent and experienced Army to keep country safe from its enemies. Pakistan Army came in front and carried out world's most efficient and impacted operations against terrorists and their financiers and limited terrorists activities to specific regions. As a result to these operations, many terrorists  surrendered in front of Pakistan Army, many were killed and some escaped back to their origin countries. As a result, economy of Pakistan has risen to new heights in past few years.
Recently Many  positive events and achievement in Pakistan were witnessed by world. Pakistan is building China Pakistan Economic Corridor-gateway to a brighter future for entire south Asia through which China, Russia, Afghanistan, and Soviet Union countries will have an easy access and trade path toward middle eastern countries.
Pakistan has built tax-free largest and deepest, deep sea port in Gawadar in Baluchistan province, in cooperation with China.
Tourists and investors are also interested in tourism and investment opportunities in Pakistan. Recently many tourists from abroad came to Pakistan and shared their experiences about Pakistan at different channels, including social media, Electronic Media and blog websites.
These are just few examples to portray real image of Pakistan. Pakistan is really a land of peace and home town to millions of lovely and peaceful people.
Reserve your taxi booking now to get special discounts and gifts. To know more call +44(0) 1189 890890